Since I was a little girl, I was accustomed to eating all things Greek due to my family's heritage. Kalamata Olives, Spanakopita, Feta Cheese, Greek Salad (FYI: a real Greek salad NEVER contains lettuce) and of course, Greek yogurt. When we would go to Greece, this was a snack that even kids enjoyed with some honey on top.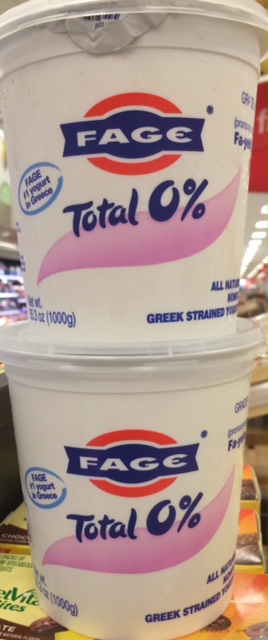 It wasn't your typical watery yogurt that we had grown up on in North America. No! This was the good stuff. Thick, delicious and tasty, this yogurt was actually good for you as authentic Greek yogurt has always been known for its high protein substance. The problem with desiring real Greek yogurt was that you would have to be in Greece to buy it! Not anymore!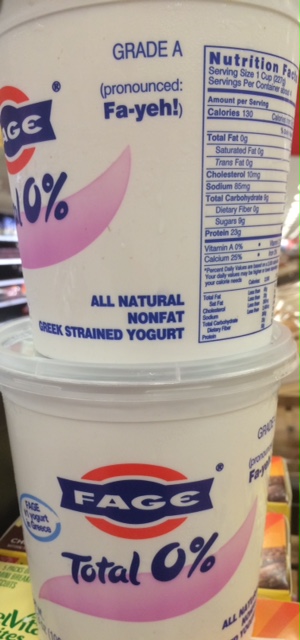 I know there is currently a huge fad with everybody wanting Greek yogurt. Yes, there's many companies that make it. But, I'm telling you if you want authentic Greek yogurt that then you must try FAGE GREEK YOGURT because this company is straight from Greece with the authentic recipe dating back as far as 1926 when the company was created.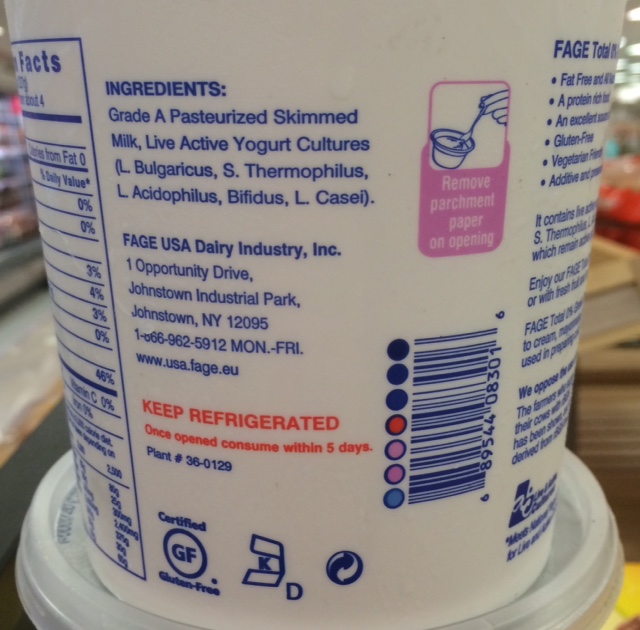 I was super excited when I came across it at TARGET http://www.target.com years ago in the USA because the last time I had seen FAGE was in Greece. FA-YEH actually means EAT in Greek. They have a factory in NY state and supply FAGE Greek Yogurt in the United States. Unfortunately, FAGE doesn't supply to Canada yet, but, hopefully that will one day change. If you're a Canadian resident, contact FAGE via TWITTER, FACEBOOK OR CALL1-866-962-5912. Let them know there's an interest for FAGE in Canada! Canadians deserve this high protein gem!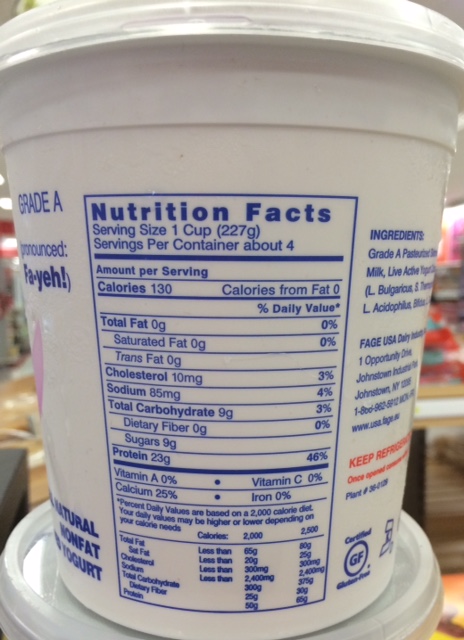 FAGE is fat free, all natural and gluten free. Additive and preservative free, high in protein while vegetarian friendly, FAGE Greek Yoghurt is the way to go with 23 grams of protein per serving! Check out more details on FAGE'S nutritional benefits: http://usa.fage.eu/living/nutrition-benefits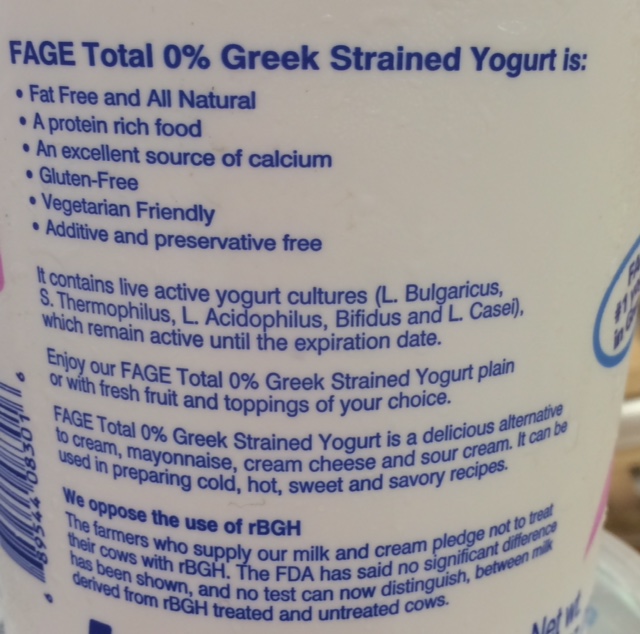 The way we eat it is with some honey on top. You can use it in your protein shakes, smoothies, deserts and while cooking delicious recipes. If you are a fan of GREEK TZATZIKI sauce, you should definitely make it with FAGE Greek yogurt. With TZATZIKI, the thicker the yogurt is, the better the TZATZIKI turns out. Since FAGE is super thick, it really complements the TZATZIKI taste and experience.If you are feeling creative, FAGE also has some amazing recipes on their website http://usa.fage.eu as well as on their Facebook https://www.facebook.com/FAGE
I've tried some already and my traditional Greek mother was impressed!
Greek yogurt is EVERYTHING right now, but, if you want the ORIGINAL high protein recipe straight from GREECE, then please try FAGE GREEK YOGURT! Once you try FAGE, you'll never go back!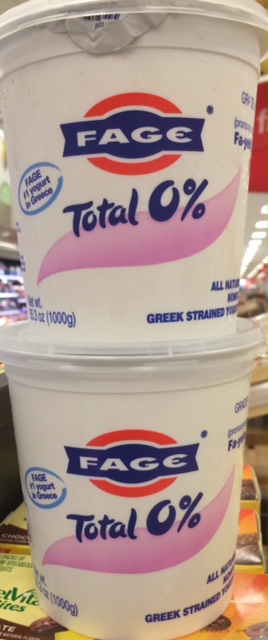 Please leave your comments below & feel free to follow us on the friendly neighbourhood links scrolling down this page!  We'd love to hear from you!
XOXO,
Miss XquisiT