Summer is my most favourite time of year. I love the sun. I love the heat. I love the fun that summer is guaranteed to bring!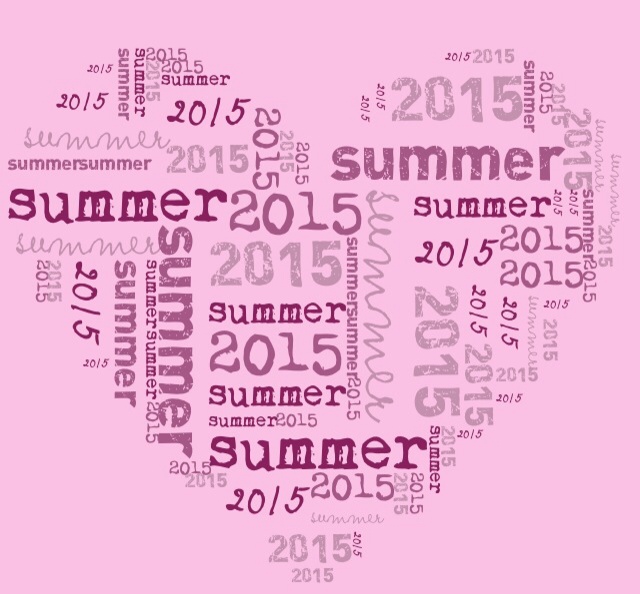 Whenever the sun hits my face I always have to accessorize with some fabulous shades to protect my eyes while looking glorious in the sun. This summer I discovered some exquisite sunglasses by WARBY PARKER! 

WARBY PARKER IS an American company that was founded in 2010 and generously gives back to the community. WARBY PARKER has optical and sunwear frames for men and women.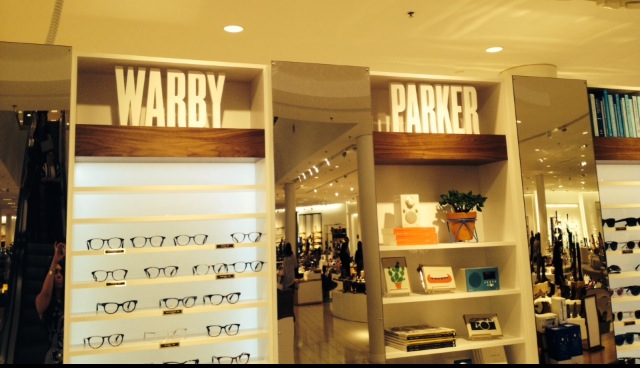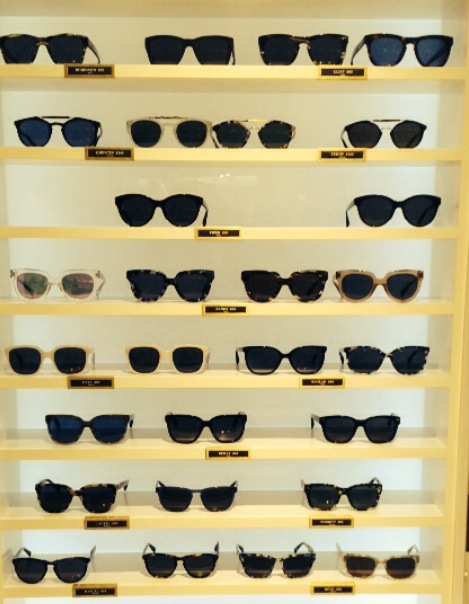 I was impressed that for every pair of frames purchased, WARBY PARKER gives a pair of glasses to someone in need. In turn, this gesture allows individuals to increase productivity by 35% while increasing monthly incomes by 20%! WARBY PARKER'S styles are unique and beautiful while reasonably priced. Talk about incredible! I really like the fact that when I wear WARBY PARKER frames I'm helping somebody in need!
In the summer I pretty much live at the beach. I'm a kid at heart who thrives for play in the sun! I have to accessorize even when I'm playing at the beach. Here are my favourite WARBY PARKER frames that helped me "See Summer Better":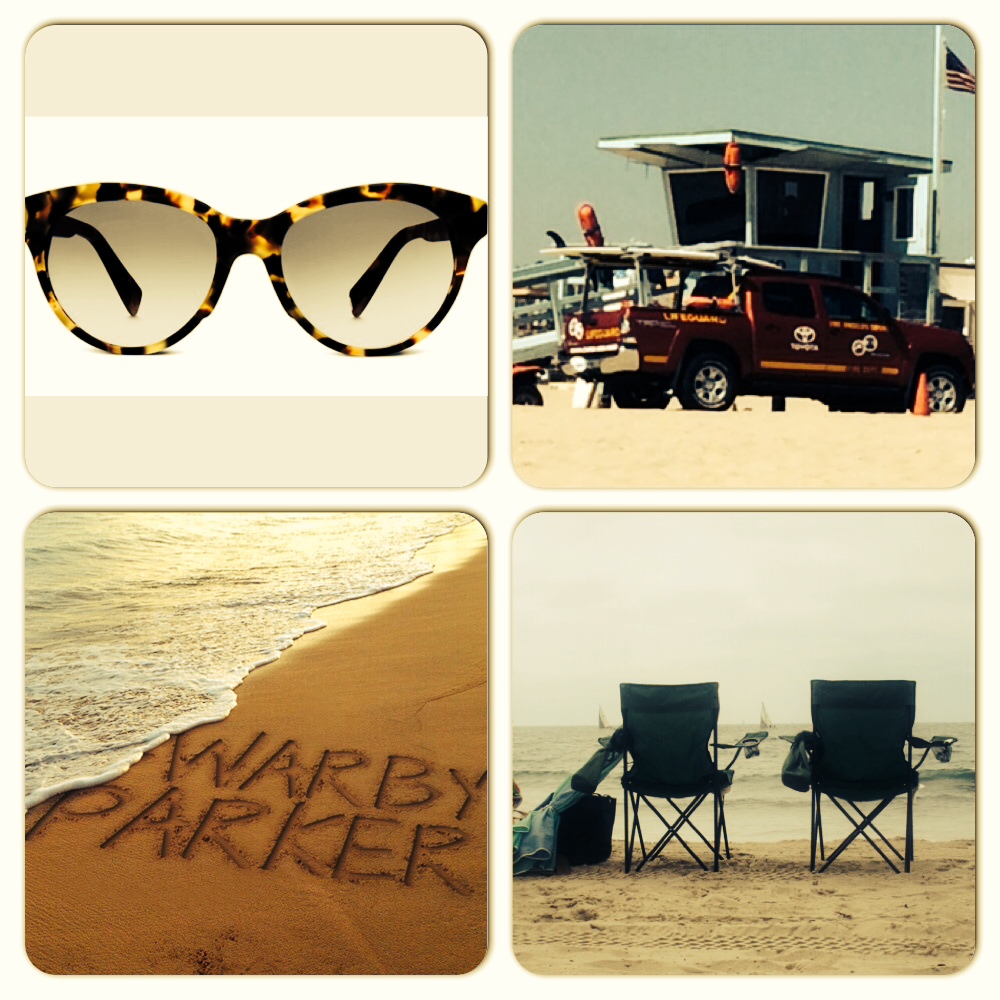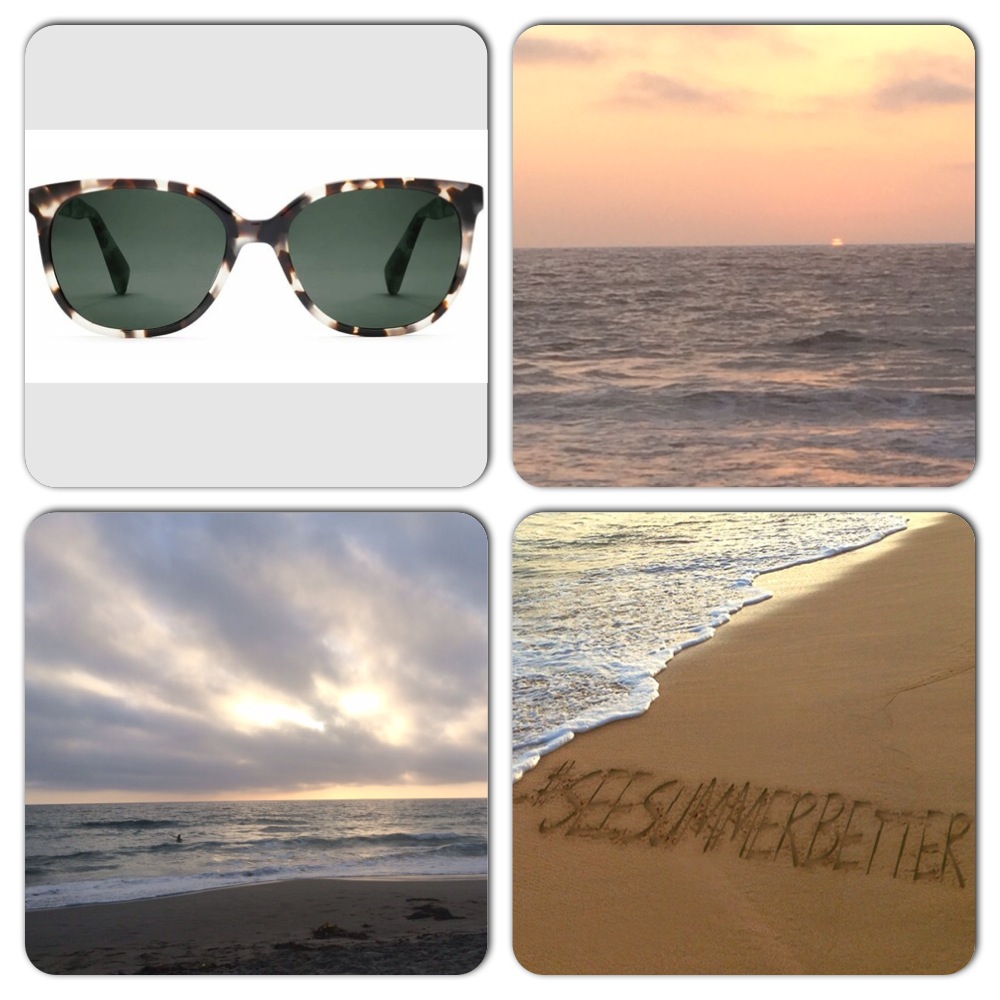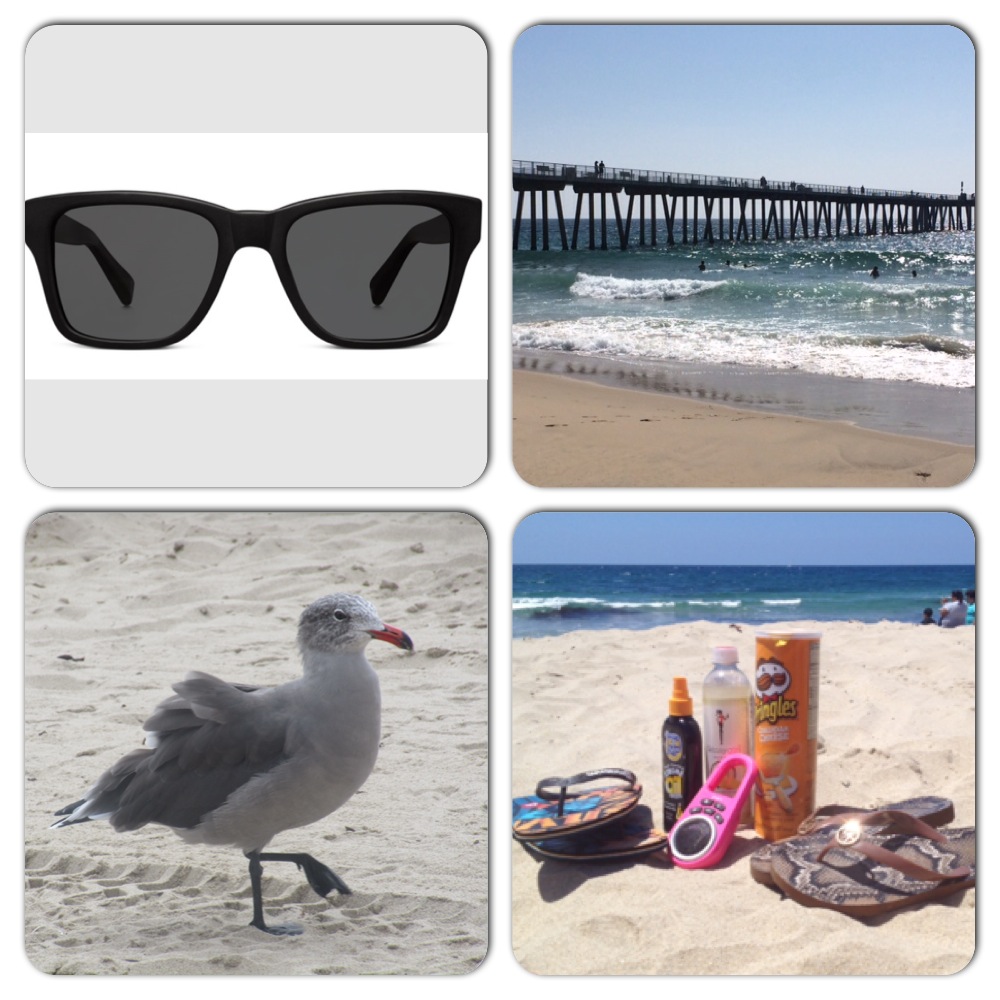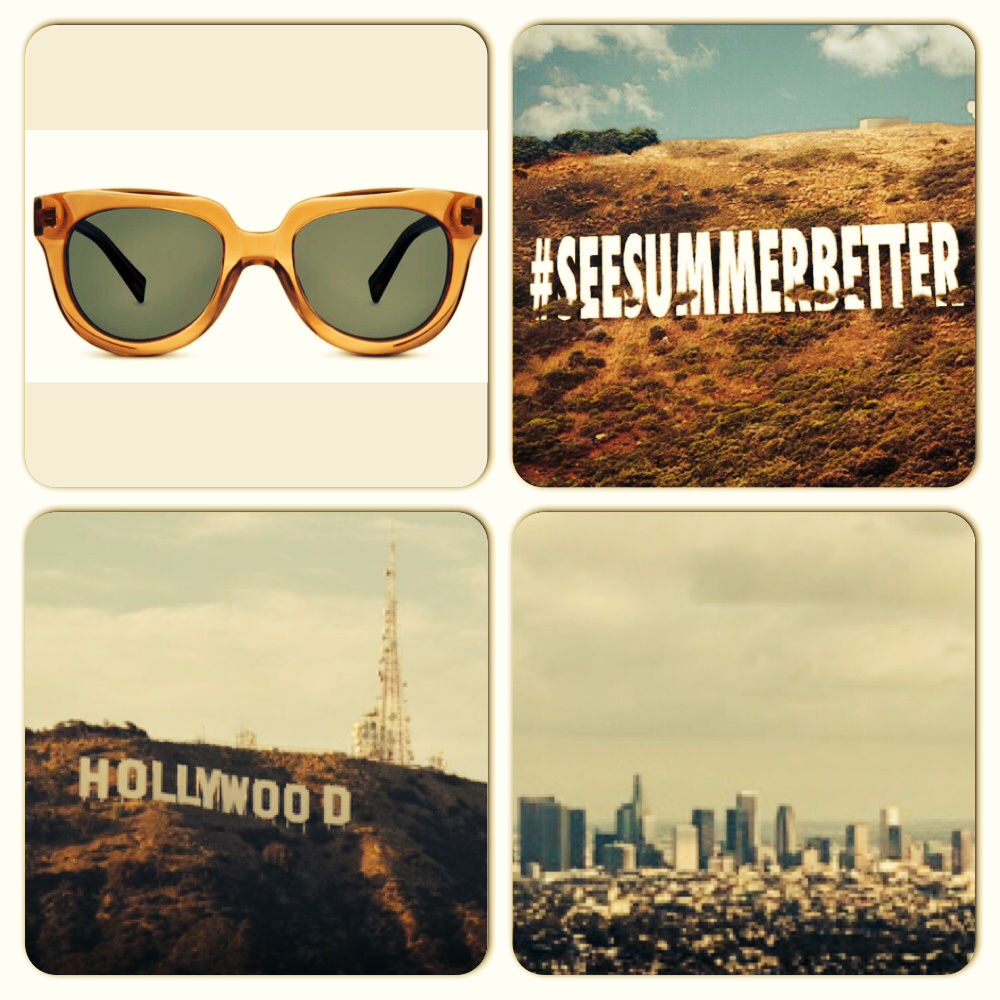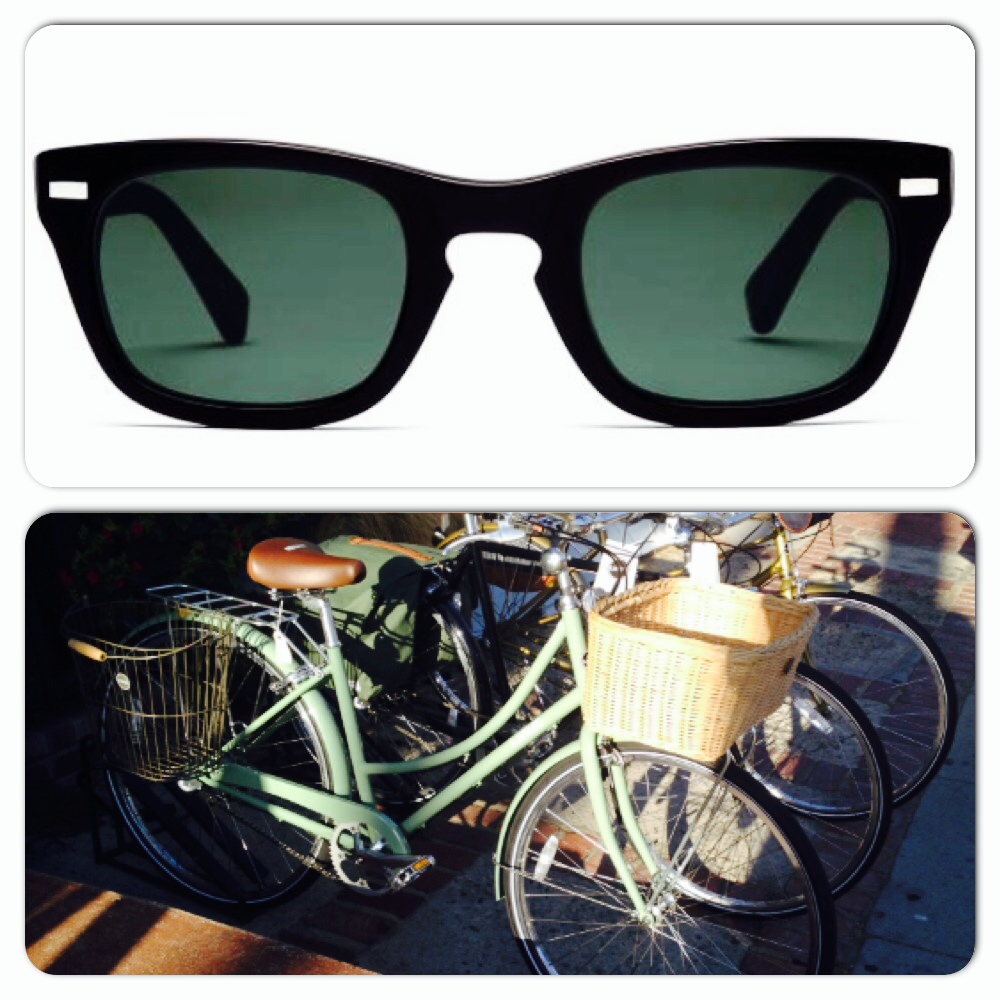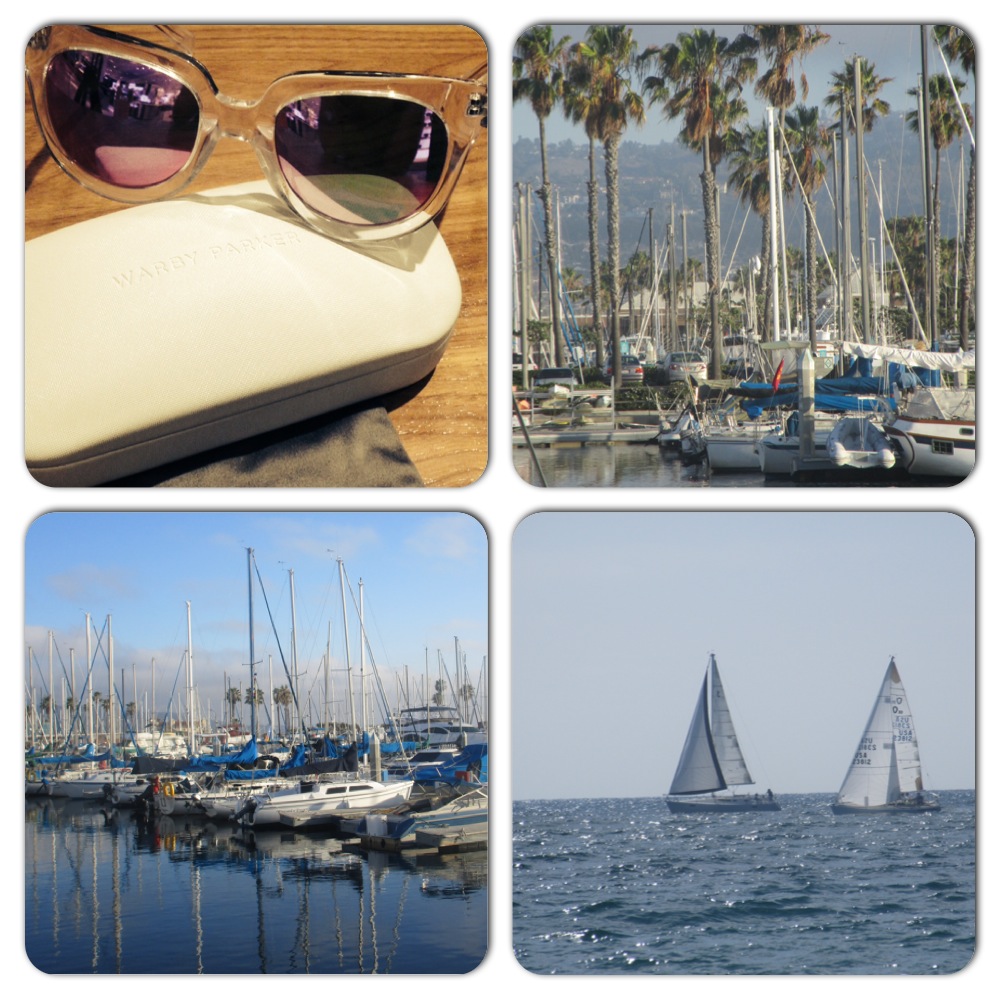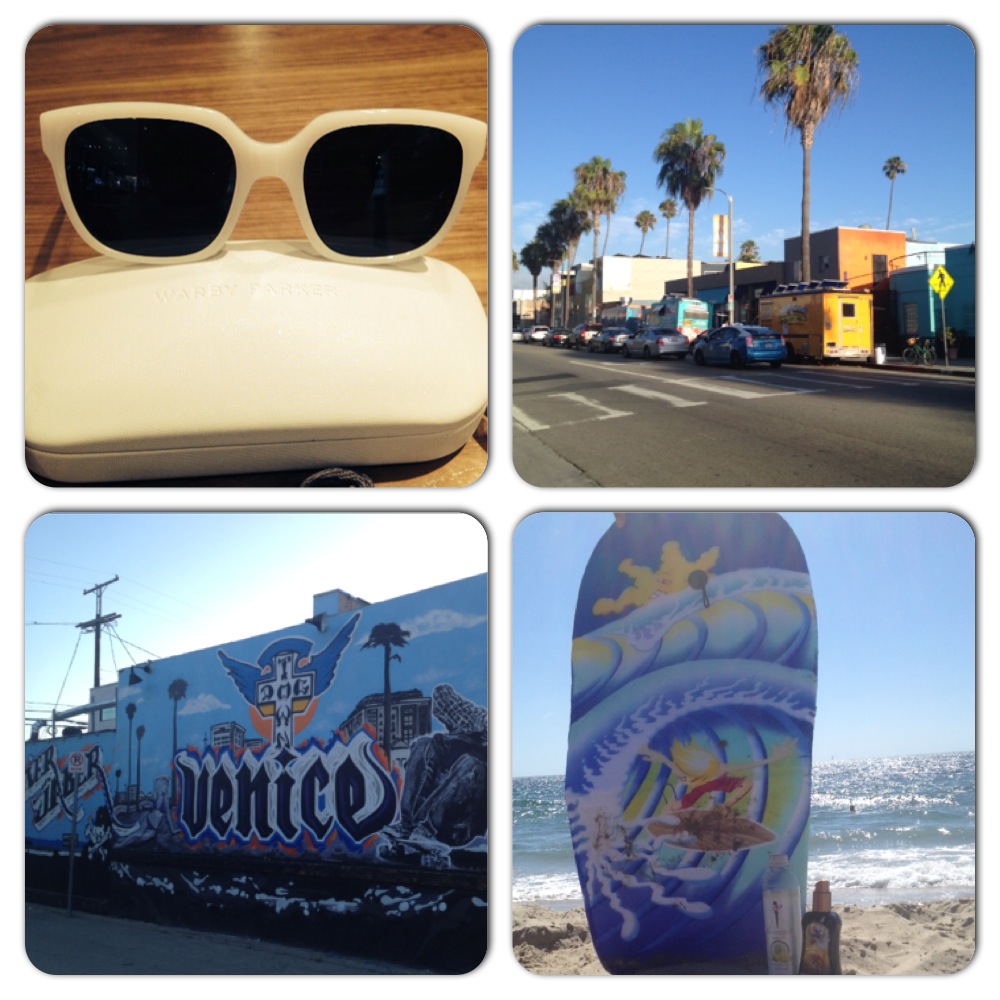 I forgot to mention that WARBY PARKER also has a free home try-on program! This program is great as it allows you to pick five different sets of frames that you may want to try out. These trial shades are shipped straight to your home to check out for five days. Once you decide which frames you like, you can order the frames you want to purchase while shipping all the trial shades back to WARBY PARKER. Shipping is FREE OF CHARGE. I've never heard of anything like this but wanted to share all these cool perks that WARBY PARKER has to offer!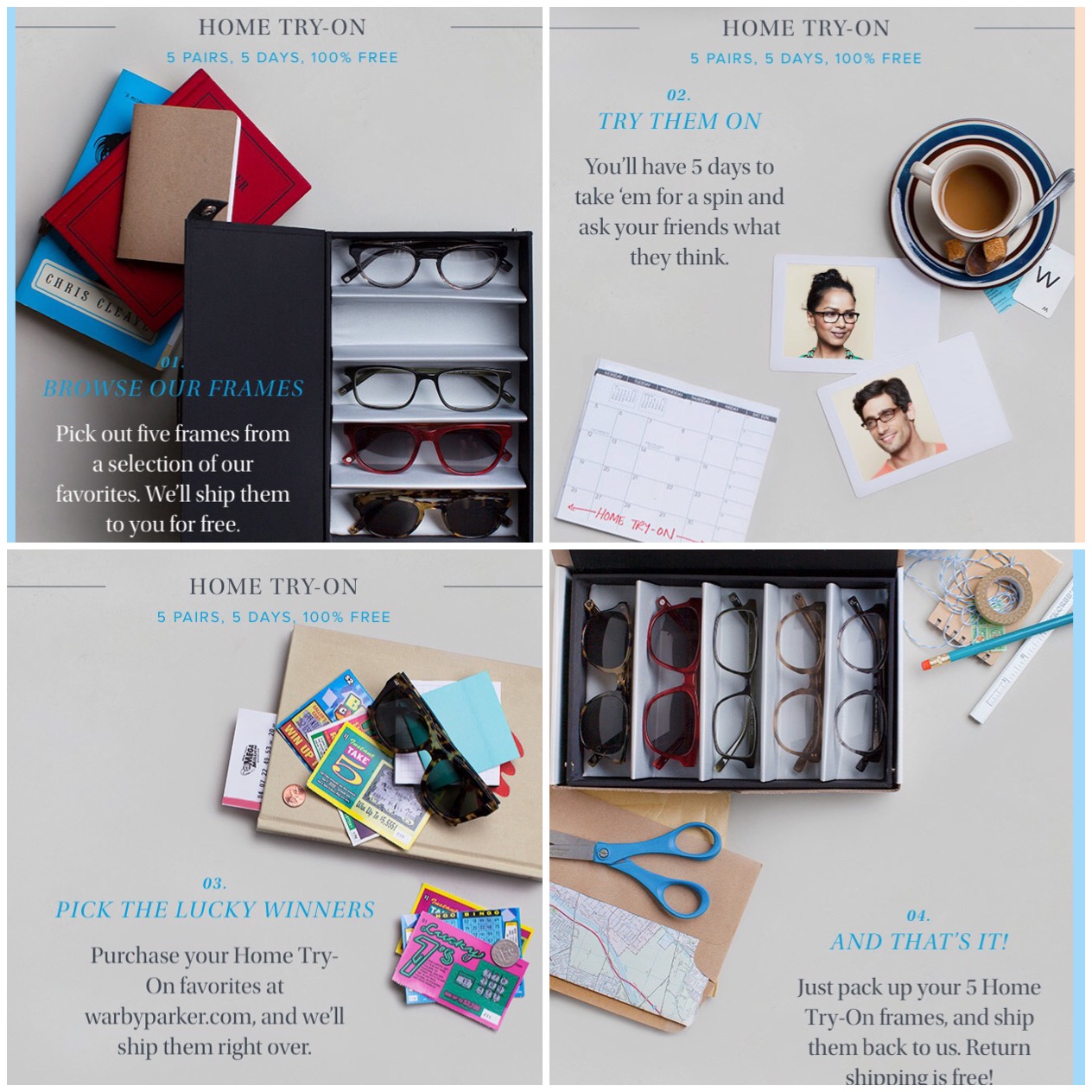 #SEESUMMERBETTER with WARBY PARKER!  Happy summer and happy shades shopping at WARBY PARKER!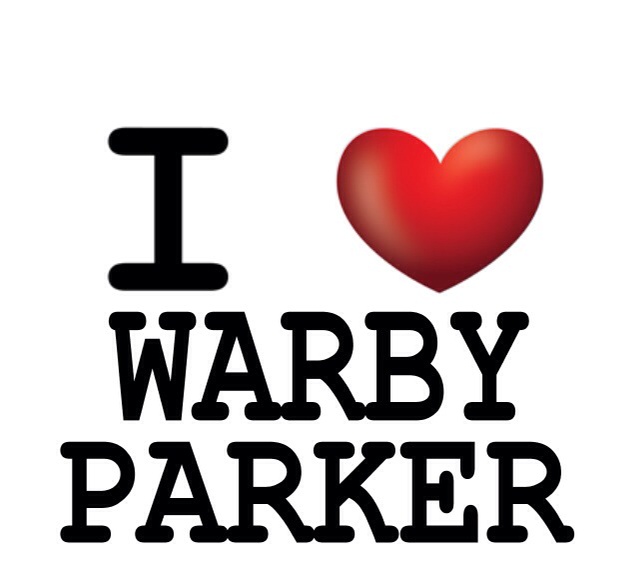 Please leave your comments below & feel free to follow us on the friendly neighbourhood social media links scrolling down this page!  To subscribe for future post notifications and receive future giveaways from PLAY.EAT.SHOP. please hit the 'comment' button on the bottom of this page and from there make sure to click 'Notify me of new posts by email.' We would LOVE to hear from you!
XOXO,
Miss XquisiT