Today is National Pink Day! What does that mean? Well, basically, it means you wear pink all day long! However, don't mistake 'National Pink Day' with 'International Day of Pink' which falls on April 8th annually (celebrating diversity and raising awareness to stop homophobia, transphobia, transmisogyny, and all forms of bullying).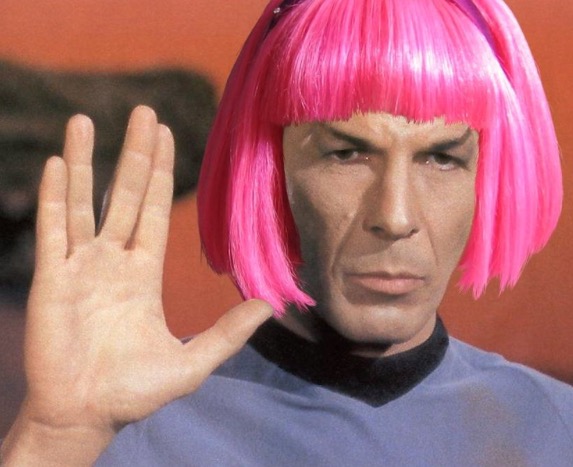 Pink is my absolute favourite colour on the colour wheel. As a tribute to 'National Pink Day,' I wrote a little something to honour this day! 
From nail polish
To pants
To skirts with pizzazz
Dress shirts worn with class
Hot PINK all day, has this day be so jazz
Bubblegum so bright
Pink heels outta sight
Pink hats, Pink hair
PINK DAY feels so right!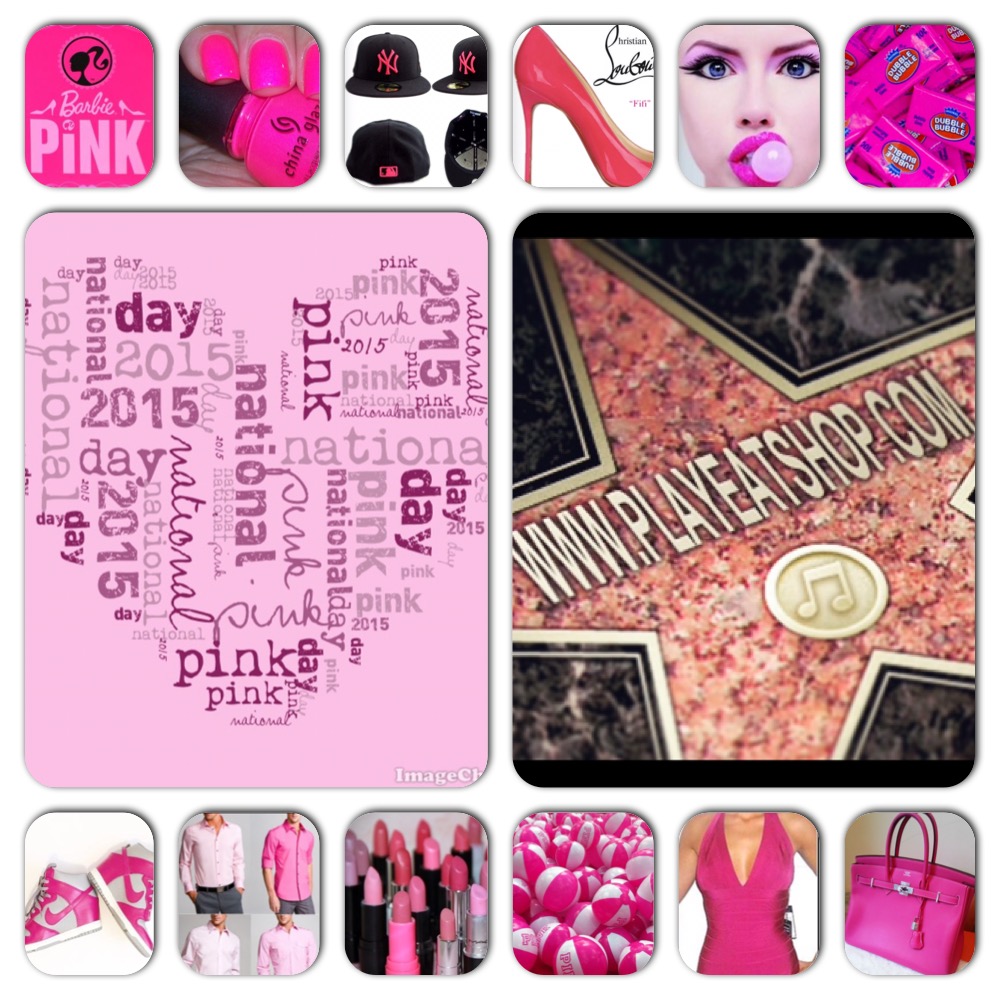 If you're rocking pink all day long, why not get into the festive pink spirit and enjoy food and beverages that are pink, tasty and sweet!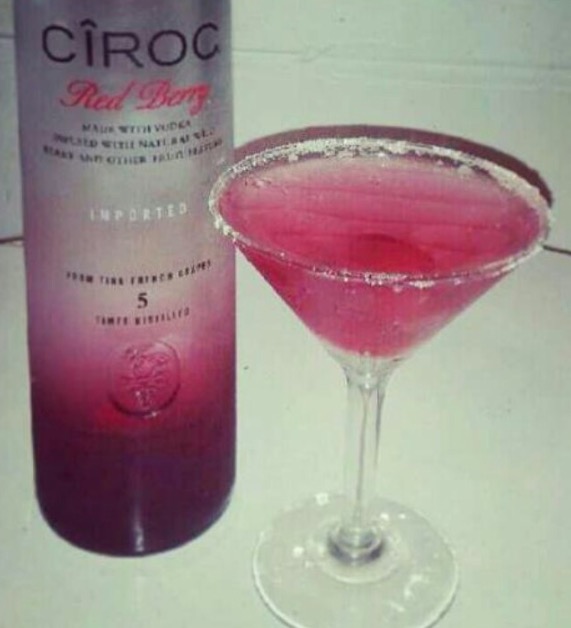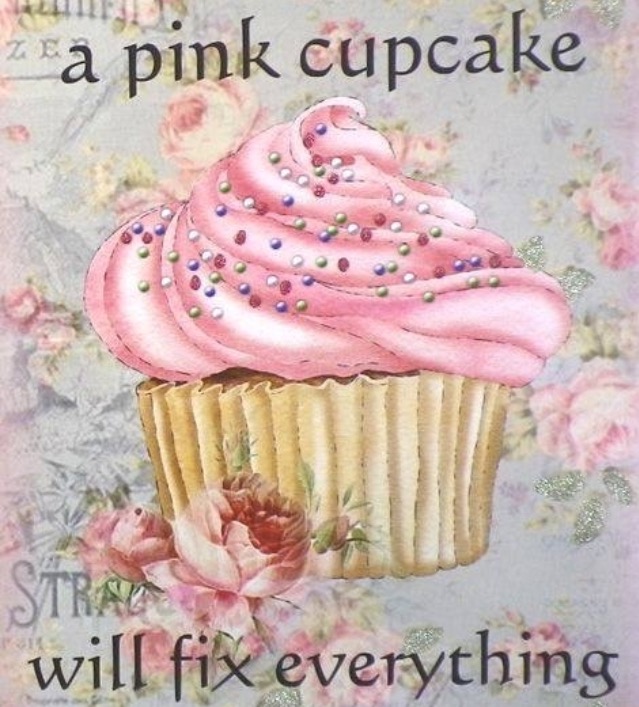 You can also celebrate by giving a donation to any of the charities that use the color pink. Also, make sure to use #NationalPinkDay when using social media today!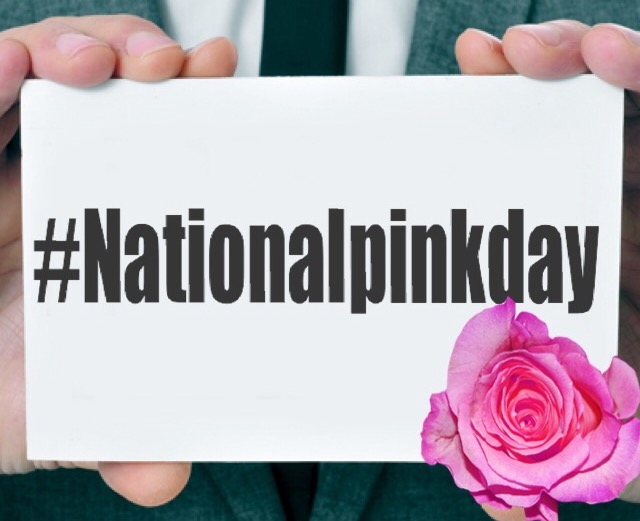 Although 'National Pink Day' is not an official holiday where we get the day off, it's still a fun day that we can celebrate doing right by the colour pink, the prettiest colour ever!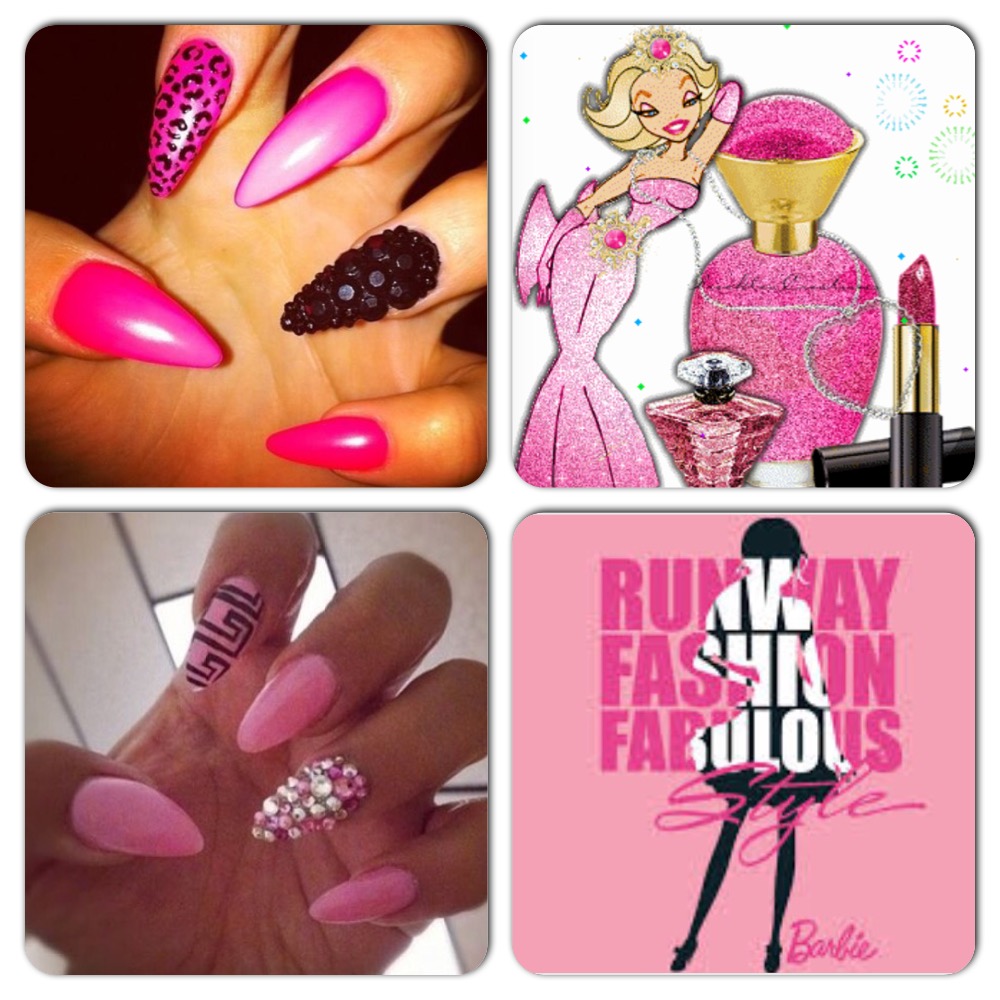 Happy National Pink Day everyone!
Please leave your comments below & feel free to follow us on the friendly neighbourhood social media links scrolling down this page!  To subscribe for future post notifications and receive future giveaways from PLAY.EAT.SHOP. please hit the 'comment' button on the bottom of this page and from there make sure to click 'Notify me of new posts by email.' We would LOVE to hear from you!
XOXO,
Miss XquisiT