Growing up in the 90's, I remember waiting up to watch The Arsenio Hall Show. Arsenio Hall always had the coolest guests and musical acts on his show and every night my brothers and I would tune in to watch. Anybody that was happening in that era would surely be on Arsenio's Show! Arsenio even had Bill Clinton on his show as a guest when Clinton was running for US President in 1992, campaigning against George W. Bush! Bill famously played "Heartbreak Hotel" on his saxophone on the Arsenio Hall Show! This performance ultimately solidified Clinton's popularity with minority and young voters.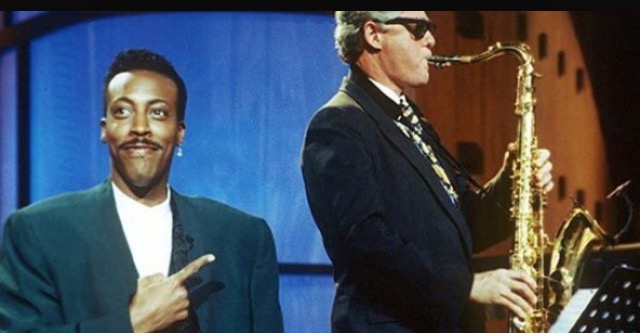 Arsenio was always known for his humour as he was a stand-up comedian. Arsenio was also doing the "fist pump" way before the Jersey Shore crew FYI! This became known as one of his most popular trademarks. To this day, many people imitate the 'Arsenio fist pump' in his honor when they hear the name "ARSENIO HALL!"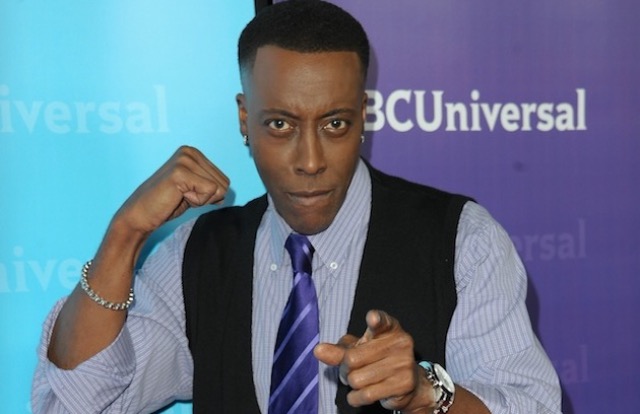 Sadly, The Arsenio Hall Show ended on May 27, 1994. The Arsenio Hall Show made a brief comeback from September 2013-May 2014! I was actually fortunate enough to get to attend a live taping in March 2014 which was super exciting as they seated my friend and I right at the front! George Lopez, Arsenio's pal, was the guest that evening. It was really cool to be a part of that before his show was unfortunately cancelled in May 2014.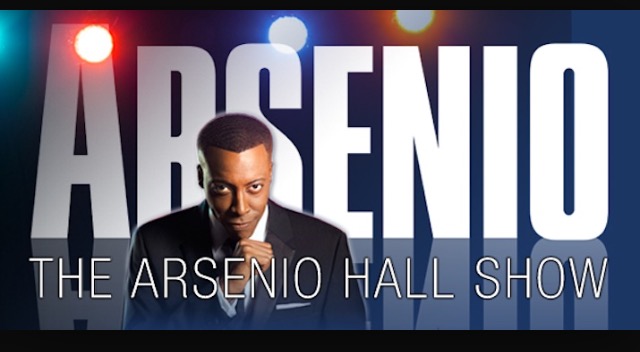 Good news though Arsenio Hall fans! Arsenio is doing a comedy show in Calgary, Canada on October 23, 2015 at the Deerfoot Inn & Casino! Known for his humour, originality and wit, Arsenio is an amazing stand-up comedian who always supported fellow comedians by having them on his show.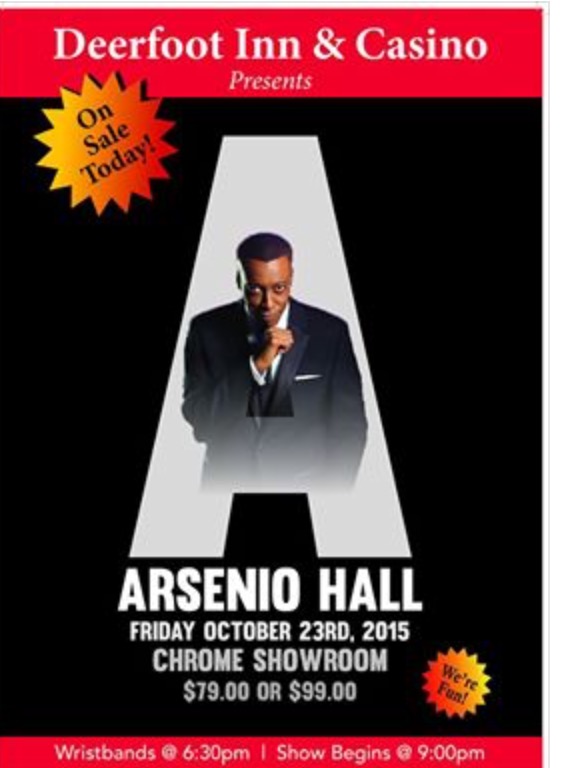 Tickets are on sale now www.ticketmaster.ca Make sure you check him out if you need some laughter in your life! I'm sure he'll definitely say some "things that will make you go hmm."
Please leave your comments below & feel free to follow us on the friendly neighbourhood links scrolling down this page! To subscribe for future post notifications from PLAY.EAT.SHOP. please hit the mail button! We'd love to hear from you!
XOXO,
Miss XquisiT
[contact-form][contact-field label='Name' type='name' required='1'/][contact-field label='Email' type='email' required='1'/][contact-field label='Website' type='url'/][contact-field label='Comment' type='textarea' required='1'/][/contact-form]