So let's make one thing clear, I'm a girl who loves shopping designer items at a discount. When I see a bargain, it's a YAASSS GURL moment! So when my dear friend invited lil'ol me to the grand opening of DSW in Calgary AB, which happens to be its first location in Western Canada, I was there in a New York Minute.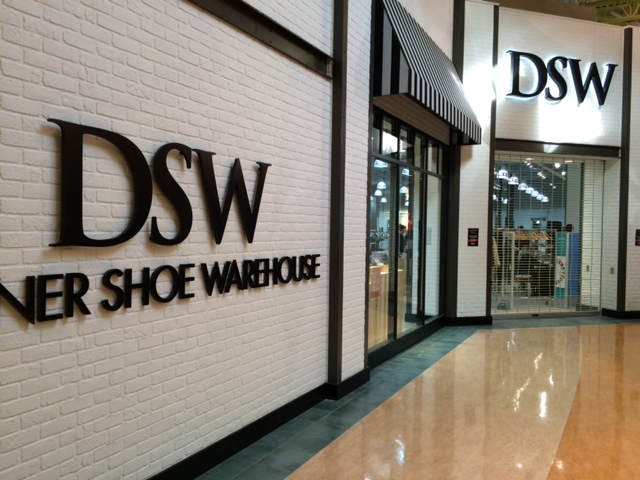 The DJ had people grooving along to old school house while others were busy snacking on delicious appies. For those who craved sweets, there was a candy bar and as for me, I multi-tasked by sipping wine while shopping with friends!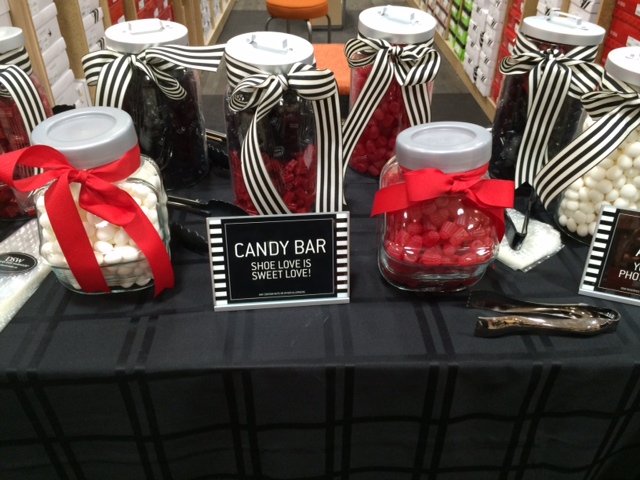 At DSW, the prices are amazing and the selection of women's and men's shoes, bags and accessories is massive with that much space! With over 22,000 styles of shoes in their collection, there is certainly something for just about anyone. And for those shoe loving girls who can't wait to spread the word, they even send you home with a cute recyclable bag.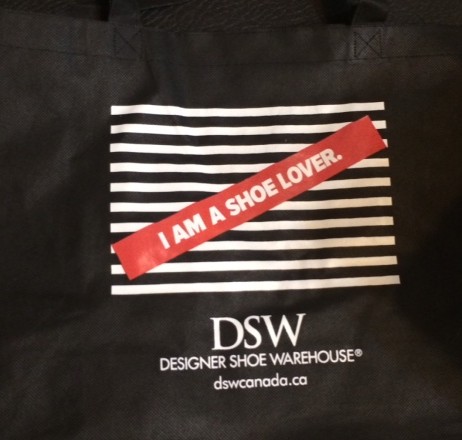 It's a great way to scream you love shoes! No socks, no problem, because they've got them too!!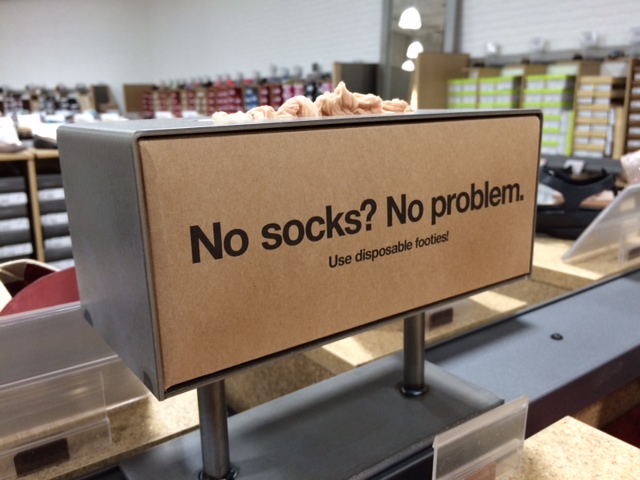 It's time to play dress up with the new kid on the block and at DSW, Cross Iron Mills, they've got something for everyone!!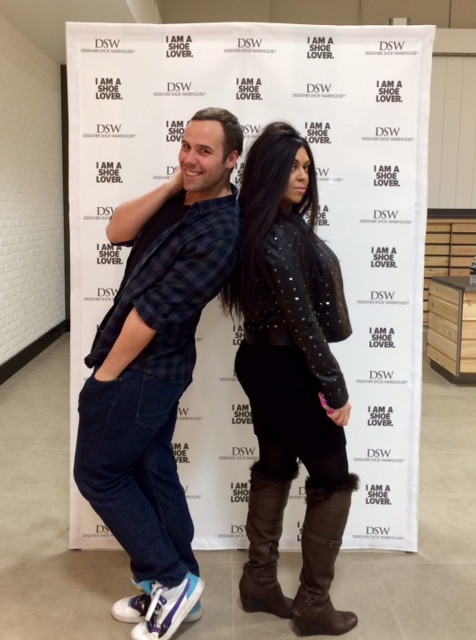 It's time to Play, Eat, SHOP!
Please leave your comments below & feel free to follow us on the friendly neighbourhood links scrolling down this page!  We'd love to hear from you!
XOXO,
Miss Xquisit